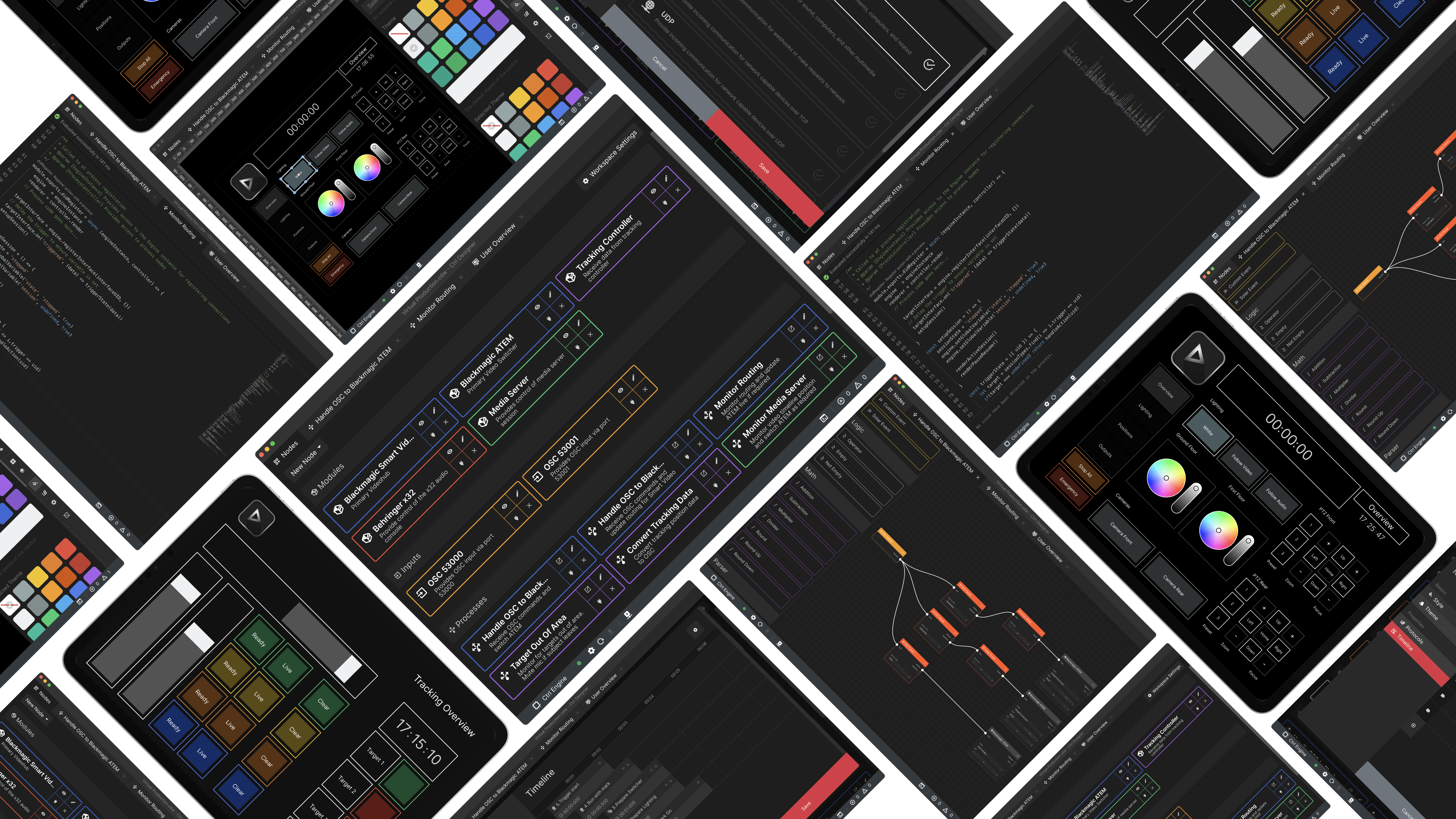 Support
Questions about a project or one of our products?
Contact us
Documentation
For full documentation of Ctrl Suite, Ctrl for iPad and CommsKit, head over to our docs site. It's the best place to start for all queries relating to our software.
Tech Support
We recommend checking the user communities and knowledge base first however, if you still need specific support, you can raise issues on the Service Desk.
Projects & Anything Else
Want to talk about specific project requirements, join our Power User network or anything else? Contact our team directly for a 1-to-1.